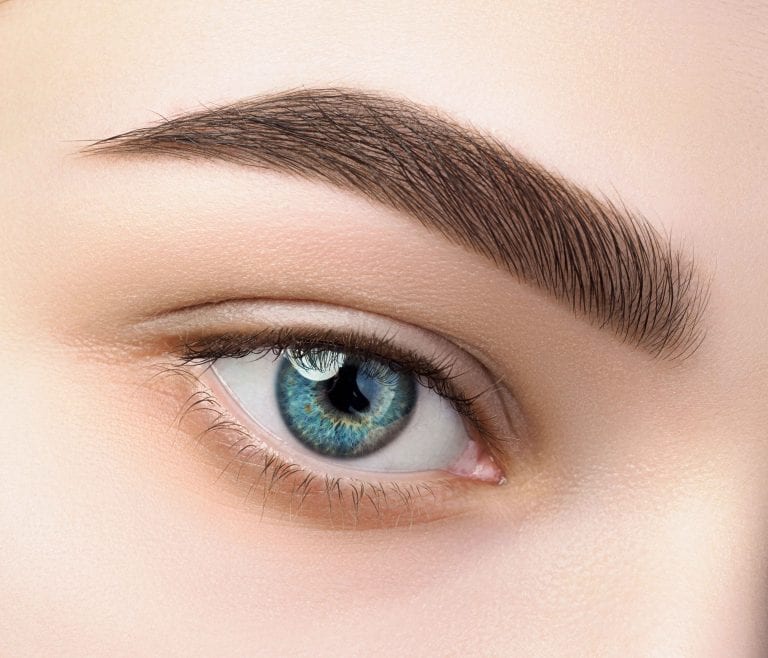 Brow
Perfect Eyebrows Every Time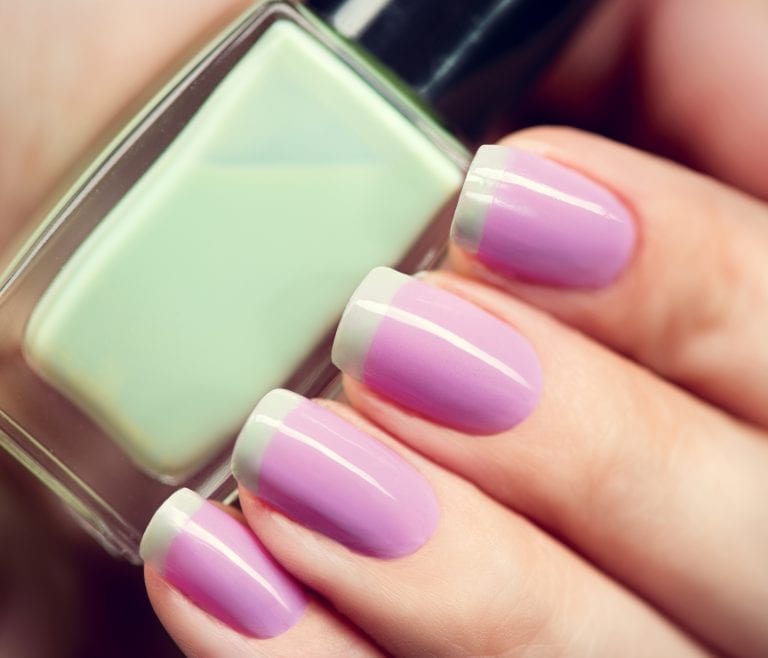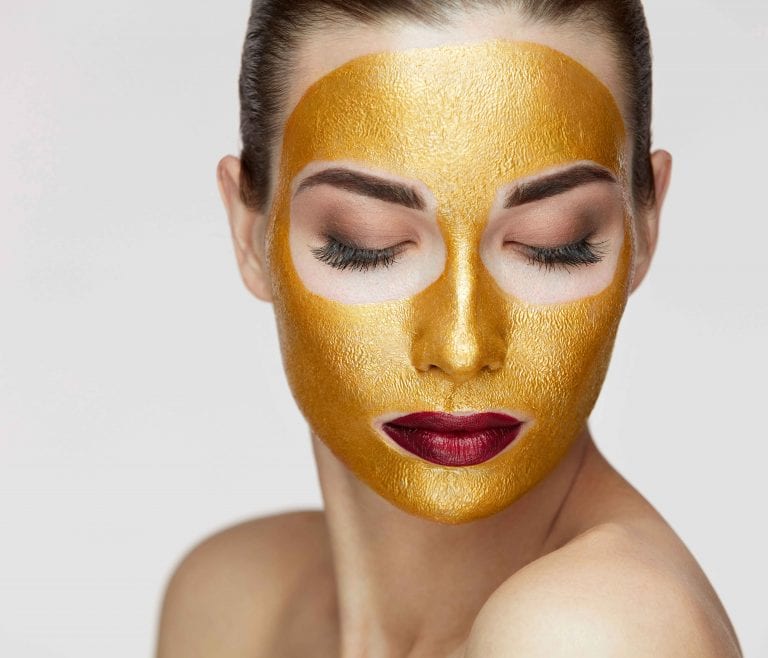 Face
Natural Organic Skincare
About Sweet Pea
Qualified in beauty and complementary therapies, I am passionate about the treatments I offer. My mission is to provide high end treatments in a relaxing and professional environment.
After having worked in several fast-paced beauty environments, my professional background has provided the knowledge, skills and experience required to create a dedicated beauty room within my home.
I am focused and passionate about my treatments but I am proud to concentrate on brow and nail treatments and great, organic skincare. I have carefully selected the highest quality products to ensure we achieve only the best results.
Pamela is wonderful and so lovely - very professional and great treatments. Would recommend to everyone.
Pamela has done my eyebrows for coming on 2 years now. They are perfect every time, I don't trust anyone else to touch them! (and she's lovely)
Opening hours:
Monday to Friday 10am to 8pm
Saturday by appointment only